About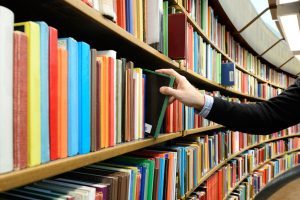 ContentEngine is born in 1996 as International Media Services (IMS), a Latin America-focused media services company operating in 18 countries throughout Mexico, Central and South America. In its inception, IMS was a clipping service, providing hard copy clips from print newspapers and magazines in Latin America to multinational corporations for intelligence and corporate communications purposes.
In 1997, IMS incorporated Global Network Content Services (GNCS) to license news content from newspaper publishing groups strictly using digital delivery methods – the concept was to move from the print editions to digital delivery making news aggregation fast, reliable and cost efficient. The new process would also allow access to the digital versions of the publications. The concept was to have the digital editions of Latin America's largest newspapers and magazines available in customer platforms before the print editions hit the streets.
Over the years GNCS was able to obtain licenses from the 50 largest newspaper publishing groups in the region including some of the largest media companies in the world, create the technology platform for aggregation and distribution and negotiate distribution deals with the largest media groups worldwide.
By 2006, news from Mexico, Brazil, Argentina, Colombia, Chile, Ecuador, Peru and Venezuela, among other countries, was being syndicated to Dow Jones, LexisNexis, ProQuest, Thomson Reuters and others. In 2008, Canada's largest private equity group OMERS Private Equity and Marketwired acquired GNCS.
Following the acquisition of GNCS by NASDAQ, in 2016 Hector Botero, the founder of GNCS entered into discussions to acquire the company. These discussions resulted in the shutting down of GNCS and launch of ContentEngine to provide continuity of service and expansion into legal, financial and other verticals.